Yahoo Health: Butt-Lifting Workout with Celebrity Trainer Brett Hoebel
Watch my booty lifting workout with celebrity trainer Brett Hoebel.
Coming Soon to LA Fashion Magazine...
A behind the scenes look at our shoot for LA Fashion Magazine.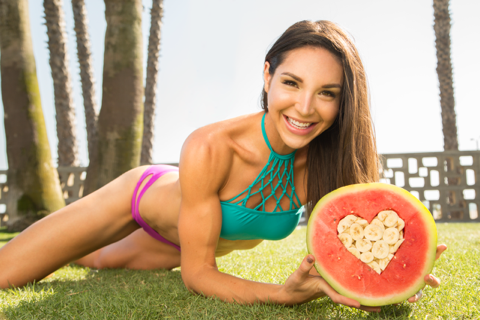 From Dakini Magazine's Premier Issue
Check out Dakini Magazine's Summer 2015 Issue for great recipes and nutrition guidance from me.
My delicious and healthy recipes featured in Dakini Magazine!
Check it out here! http://www.dakinimag.com/shop/